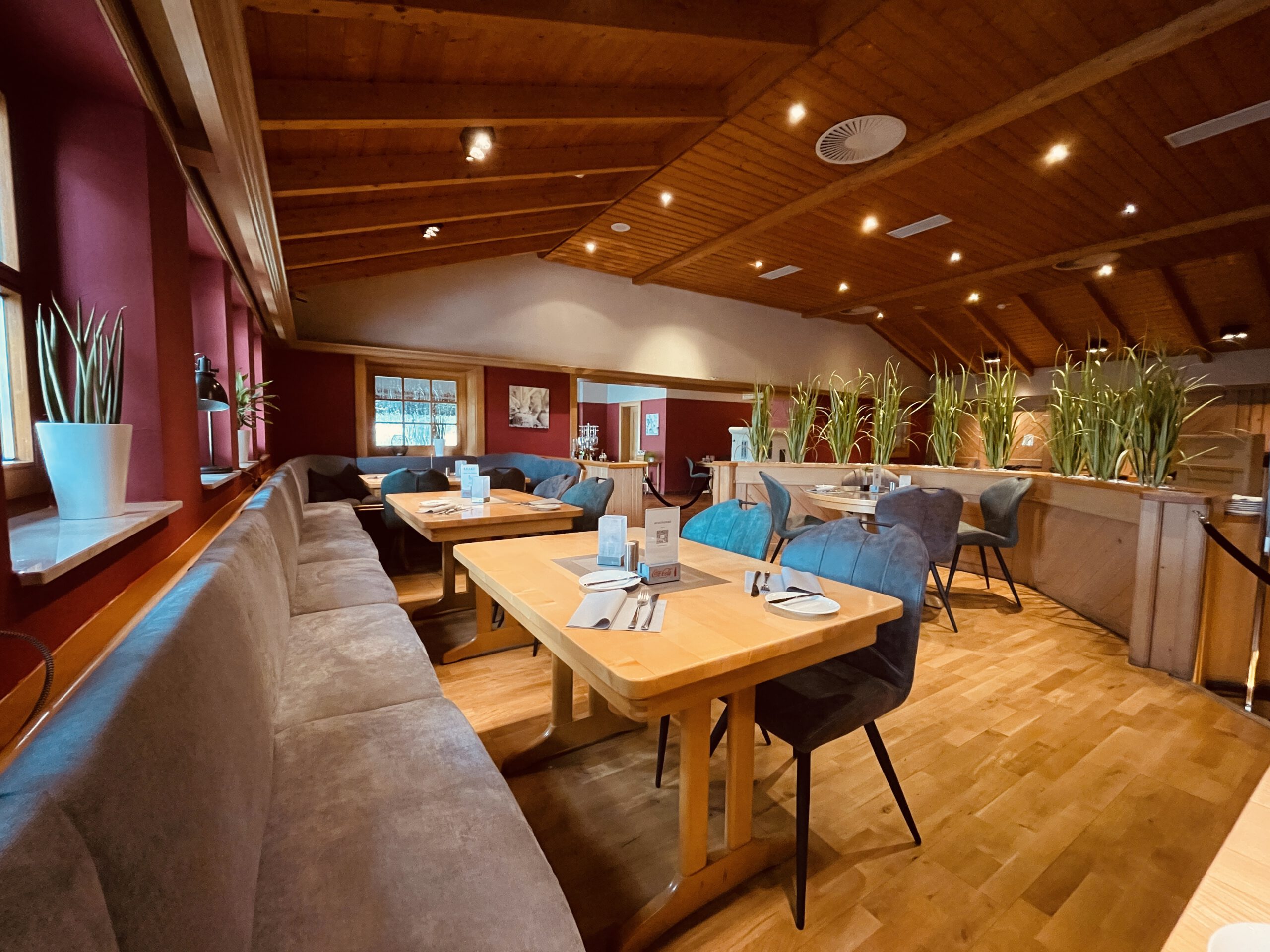 Culinary
highlights
—

Culinary highlights
—
Impressive meals!
In our hotel restaurant we serve regional, national and international specialities in a relaxing atmosphere. Leave your everyday life behind and enjoy your stay in our hotel restaurant with your choosing highlight.

Our selection of dishes and drinks will inspire you. Restaurant visitors appreciate the friendly and courteous service in our restaurant.
Enjoy a familiar ambience with a winter garden and a summer terrace. In the morning a rich buffet awaits you after a relaxing night.
Opening hours
Breakfast Monday to Friday
06.30 to 10.00
Saturday, Sunday and public holidays
08.00 hrs to 11.00 hrs
Dinner
17.00 hrs to 21.30 hrs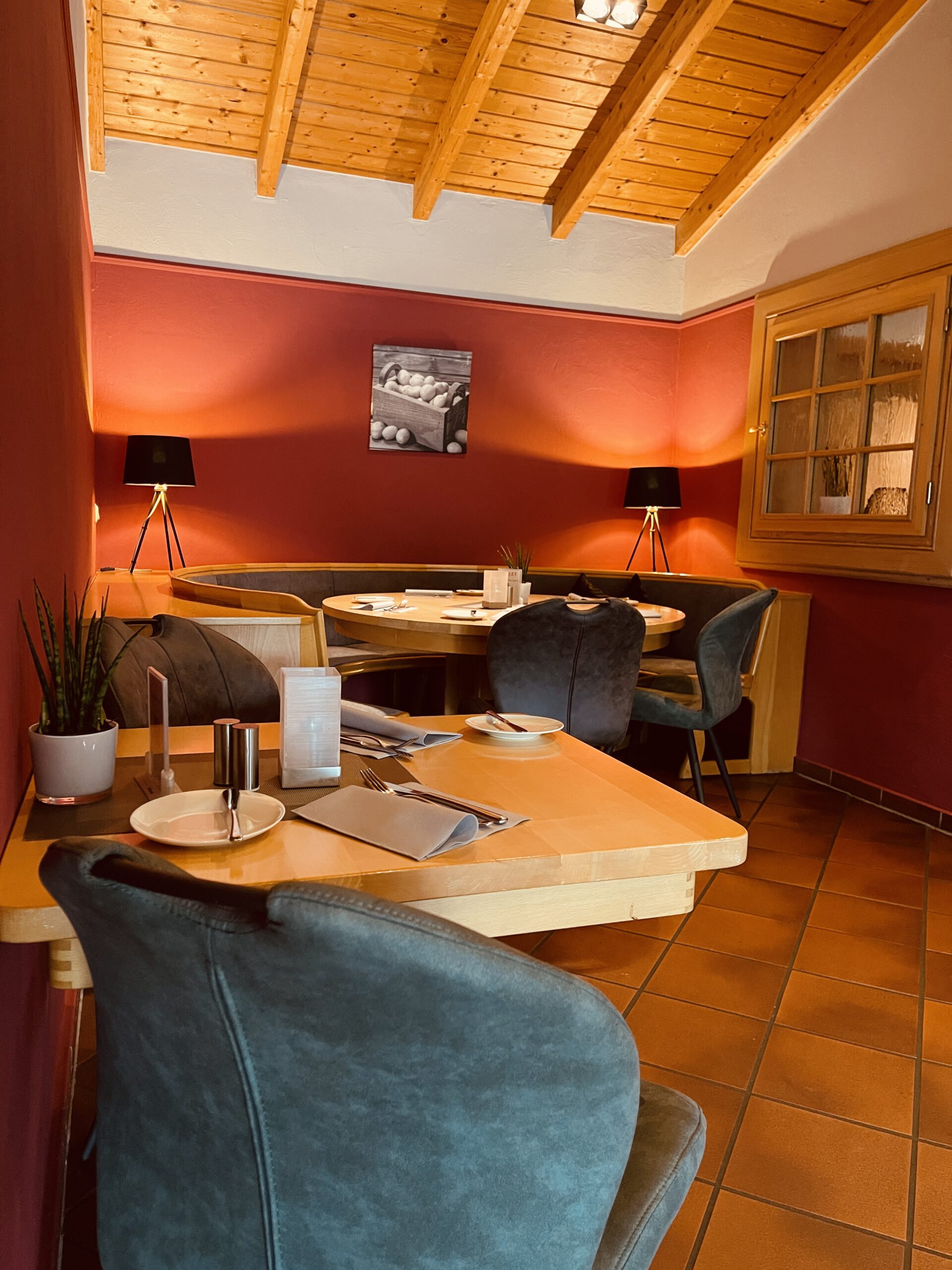 Our regional suppliers/products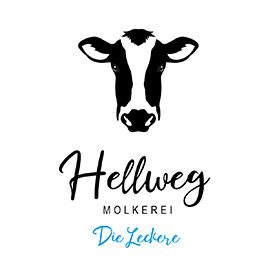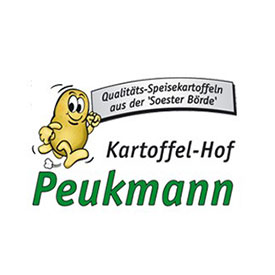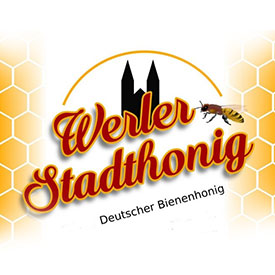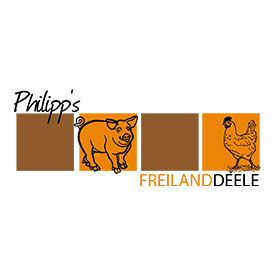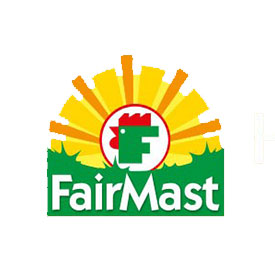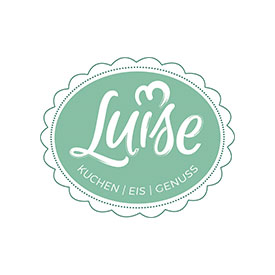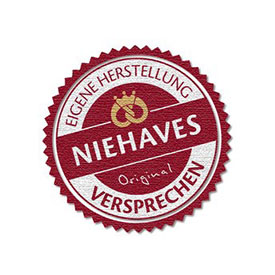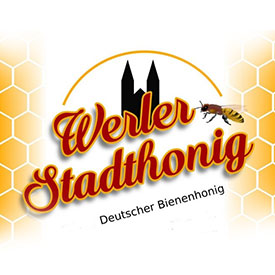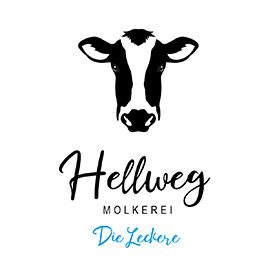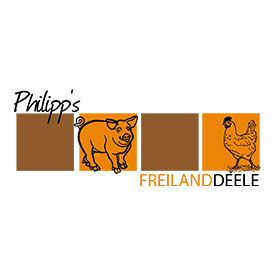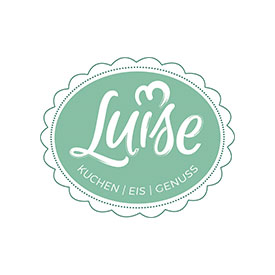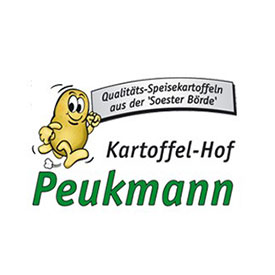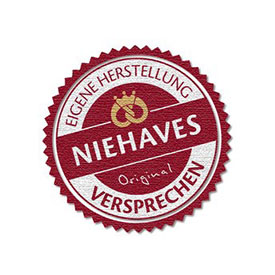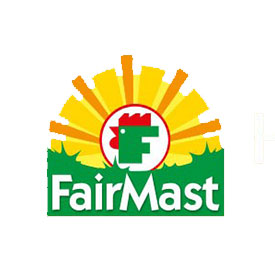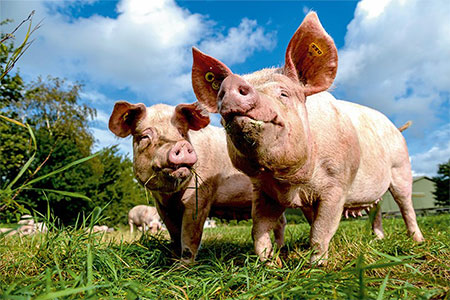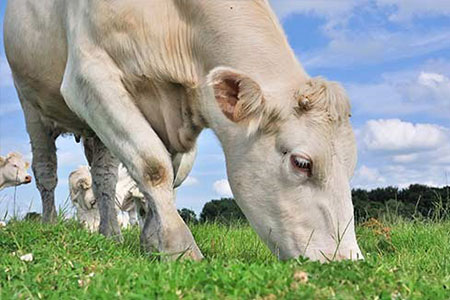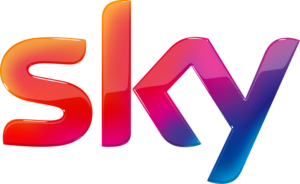 Sky Sportsbar
Enjoy a delicious beer or drink in our Sky Sportsbar during sporting events in our Sky Sportsbar. You can experience the most important sporting events of the Bundesliga, Champions League and Europa League. The drinks on offer range of spiritoes, various types of beer, wine, coffee specialities and a small selection of snacks
Opening hours
On match days of the 1st Bundesliga, our Sky Sportsbar
is open for you on Saturdays from 3.00 p.m.!
Lunch
12.00 hrs to 14.00 hrs, closed on Saturdays
Dinner
6.00 p.m. to 10.00 p.m.

Bowling is a precision sport and still very popular! The restaurant has 2 bowling alleys that can be connected to each other.
Our service staff will provide you with drinks and food
BOWLING ALLEY FEE PER HOUR: € 7.00